For your Team | For Your Event
Victoria Pelletier is recognized across North America as a dynamic, captivating keynote speaker, published author and dynamic executive. Her story of overcoming unspeakable odds to live a life of #NoExcuses is both moving, and incredibly inspiring.
Victoria draws from her 20+ years in corporate senior leadership at companies like IBM and American Express to deliver engaging, inspiring keynotes to audiences across North America.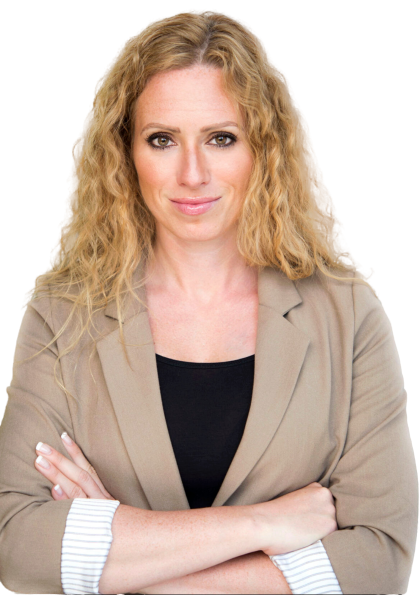 "Victoria is a prolific speaker, whose personal story carries so much strength, that she leaves her audience breathless and wanting more."
"Victoria has been a popular speaker at our events because she is a master networker and has the ability to explain how she is able to accomplish or overcome adversity."
"Victoria's professional journey and accomplishments are impressive, and her personal story is truly inspirational."
"As a professional host/MC, entrepreneur, podcaster and investor, I get to work with and hear a lot of speakers. Victoria is most definitely a cut above. And her speech matters. It inspires everyone to recognise and own their personal journeys and pathways. It instills a sense of personal and collective pride in owning our individual talents. And it truly teaches us the meaning of resilience. You can hear a pin drop as the audience hangs on her every word. And then the energy shifts as she generously fielded the many questions from the floor - ranging from professional and personal career development, her own story of resilience to concerns about 'can we have it all'. Oh and over cocktails, you couldn't get close as she took the time with delegates, all keen to ask just one more question and everyone came away buzzing, inspired and curious for more. "
Let Victoria make your next event #Unstoppable
Victoria's wide range of keynote topics are ideal for any organization, or event, that will benefit from inspiration, and motivation.