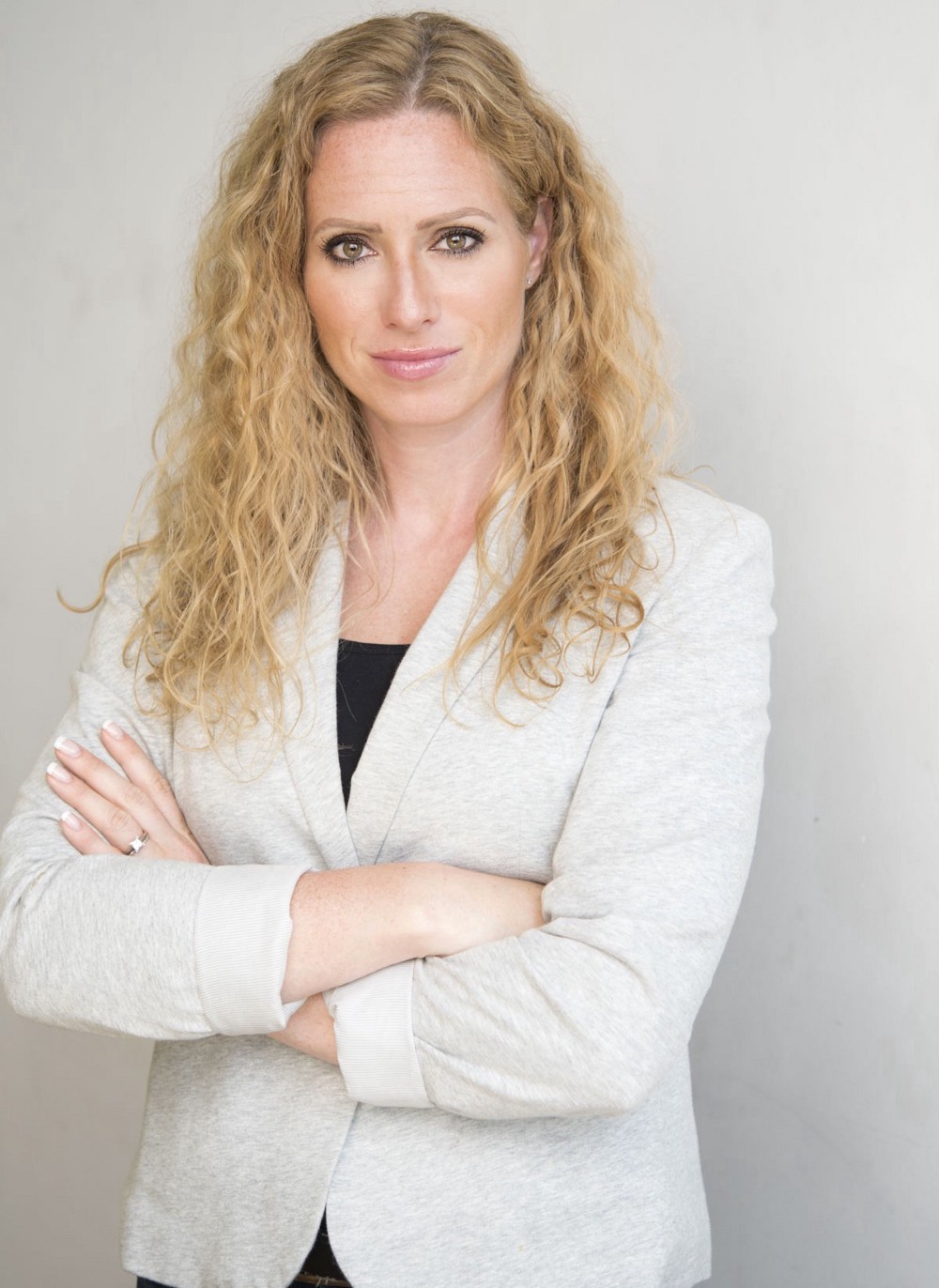 As part of our series about '5 Steps We Must Take To Truly Create An Inclusive, Representative, and Equitable Society' I had the pleasure to interview Victoria Pelletier, Vice President, Talent & Transformation IBM.
Victoria Pelletier is a senior executive with over two decades of corporate and board experience in strategy, operations, growth initiatives, M&A and business and talent culture and development.
Victoria is also a published author, an in-demand public speaker and regularly appears on national television and radio. She is a visionary leader with a passion for innovation, creativity and Diversity, Equity & Inclusion. In fact, Victoria has won both the 2020 Mentor of the Year award from Women in Communications & Technology AND the 2019 HSBC Diversity & Inclusion in Innovation Award.