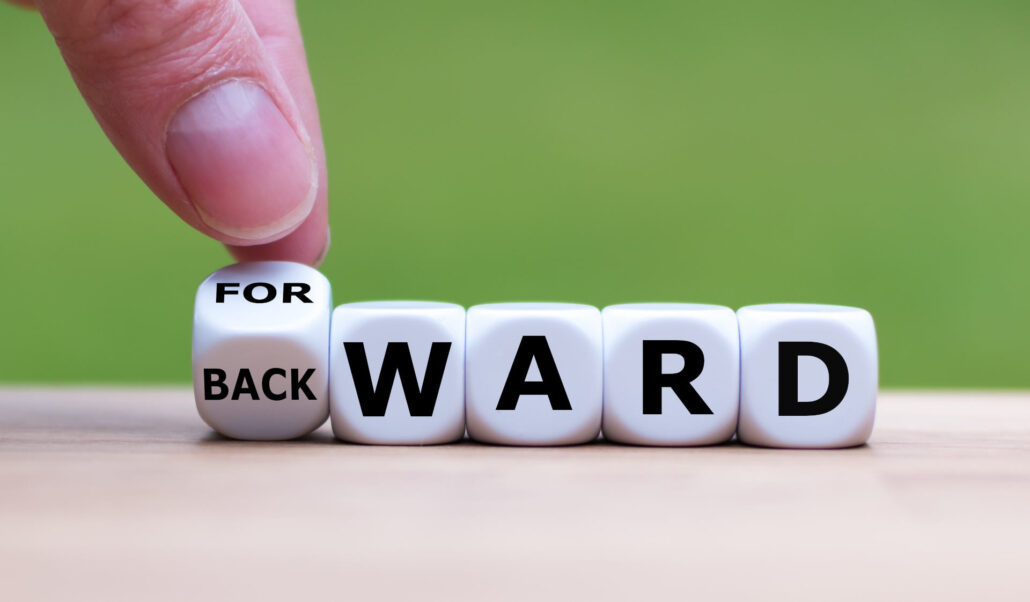 6 Ideologues Gutted Affirmative Action. Now What?
It finally happened… In a 6-3 decision mirroring ideological lines among the justices, the Supreme Court struck down "race conscious" admissions practices in higher education. While many in academic circles wrestle with what the decision means for US higher education institutions and underrepresented minority groups, leaders in the broader business community may be yawning in disinterest. The decision doesn't impact us. We can still hire whomever we choose to hire, right? NEWS FLASH… The Court's decision impacts all of us. Without a thoughtful response, and dare I say defiant action, the decision may force many of our business to turn back the clock on the affirmative action and broader DEI work that started moving capable folks from underrepresented groups into positions of influence at the highest levels of business. In other words, we all need to be upset about this decision and exhibit some proactivity in fighting its impacts. To be clear, our leadership demographics still look nothing like the general population. The potential absence of targets, measurements, and strategic intentionality will push us way back in time.
Before we look at the most troubling eventuality of the court's decision, let me share a little reminder about what the data says. A 2022 report conducted by the Washington Post found "Of the 50 most valuable public companies in the U.S., only 8% of top executives were black." The report also noted that 8 of the 50 companies reviewed by the Post, including Walmart, had no black executives whatsoever. Meanwhile, research shows that companies that exhibit strong racial, ethnic, and gender diversity have a 36% higher likelihood of financially outperforming less diverse rivals. In 2022, only 35% of HR professionals listed DEI among their top priorities. Without affirmative action and robust DEI practices in place in most of our organizations, these numbers would look a lot worse (and, sadly, will in the future).
So, there's the data. Here's the eventuality that concerns me most: fear among leaders. Noam Scheiber of the New York Times captures the impending fear concisely. Speaking about hiring practices, Scheiber writes, "But many experts argue that as a practical matter, the [Supreme Court] ruling will discourage corporations from putting in place ambitious diversity policies in hiring and promotion — or prompt them to rein in existing policies — by encouraging lawsuits under the existing legal standard." Yes, you heard that right… The Court's decision is not the problem. The potential of litigation by those intent on upholding the paradigm shift in the law is the most troublesome eventually. Alvin Terry, a Northwestern professor in the field of democracy and diversity is also spooked by the prospect of hyper compliance. "I do worry about corporate counsels who see their main job as keeping organizations from getting sued," Terry notes, a sentiment exacerbated by the extreme rancor in American politics.
Now what? We must review our policies, double down on our DEI vision and mission, and get ready for the battles that may be just over the horizon. We fight because diversity and inclusion matter to us and the organizations and communities we serve. No amount of hard data will diminish a basic, anecdotal truth: A diverse, equitable, affirming workplace enhances what we do, leads to profitability, and most importantly, lifts those who continue to be victimized by discriminatory practice. Do better Justices! I know I will.