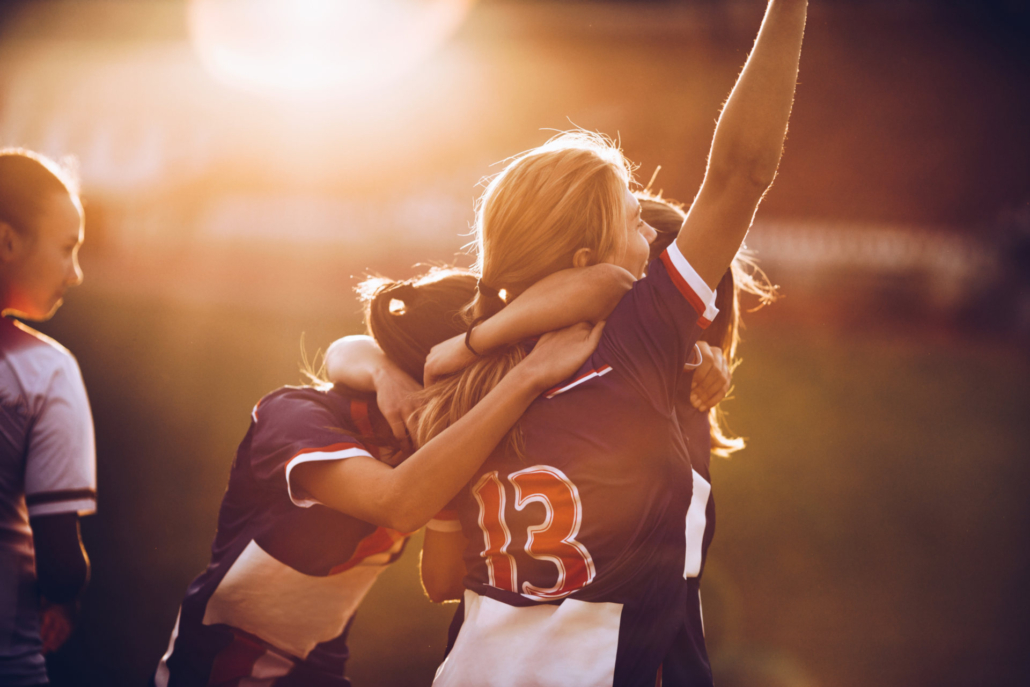 A few weeks ago, the Super Bowl recorded a North American football viewership of 130 million. Not to be outdone, the 2022 FIFA World Cup will draw upwards of 1 billion spectators from an international audience anxious to see soccer played at its highest level. Both of these events, and the matches that proceed them, produce billions of dollars in revenue from ticket sales, subscriptions, sports apparel, and commercials. What makes these sports so exciting? The Talent. The top teams in American football and international soccer pay the world's greatest athletes' handsome salaries to showcase their talent. Is everyone tuning-in to watch if less-skilled players are wearing the team colours? Maybe, but most tune in to see the superstars on their teams deliver the wins! When talent is in the right place, success will follow.
Talent management is at the heart of every successful organization. When skilled employees are in sync with the business' vision and mission, good things are bound to happen. In the alternative, the greatest business on the planet will flounder if it does not have a bevy of talented people supporting the goal. In other words, a talent management strategy is essential for a thriving business. While "at home", often nestled in the HR department of most organizations, talent management is ultimately the accountability of leaders and executives across the organization as a critical component of their overall business strategy. Brian Chesky, CEO of Airbnb, believes that top corporate leaders surround themselves with super -talented people. "You gotta build a team that is so talented, they almost make you uncomfortable." Chesky says. While there are many facets to a successful talent management strategy, a few measures rise to the top.
Embodiment of the Vision and Mission
If your goal is to produce the best product or service in the industry, your talent must align with these objectives. Recruit the best and focus on strategies to upskill and reskill and retain this top talent if you are serious about being an industry leader. However, make sure the "best" actually believes in the mission of the organization and its products and services. We all want a teammate, not a primadonna. There's nothing worse than having a rogue employee who is only in the game for themselves.
Move Talented People into the Right Positions
From time to time, savvy leaders recognize that an employee's talents would be well-suited for a specific task or an altogether different position. We would all love to discover that the Director of Finance has the best coding skills in the building. When you discover skills and talent, make sure it is being deployed where it best serves not only your organization, but aligns with the passion and goals of your employee. This is talent mobility at its best!
Evaluating Potential Leaders
A great performance review and successful interview do not always translate into promotion readiness. When making promotion decisions, particularly into leadership roles, it's critical for the hiring managers to ensure that the candidate for promotion can articulate what great leadership culture looks like and lean into that culture once part of the leadership team. When choosing between candidates with comparable skills, I would promote the candidate who best embodies culture every time. Anyone equipped to bring optimism, levity, and leadership acumen into the team is worth coaching towards any missing technical skills.
Great teams and great business build great talent. Do everything you can do to ensure than your organization is fueled by superstars.