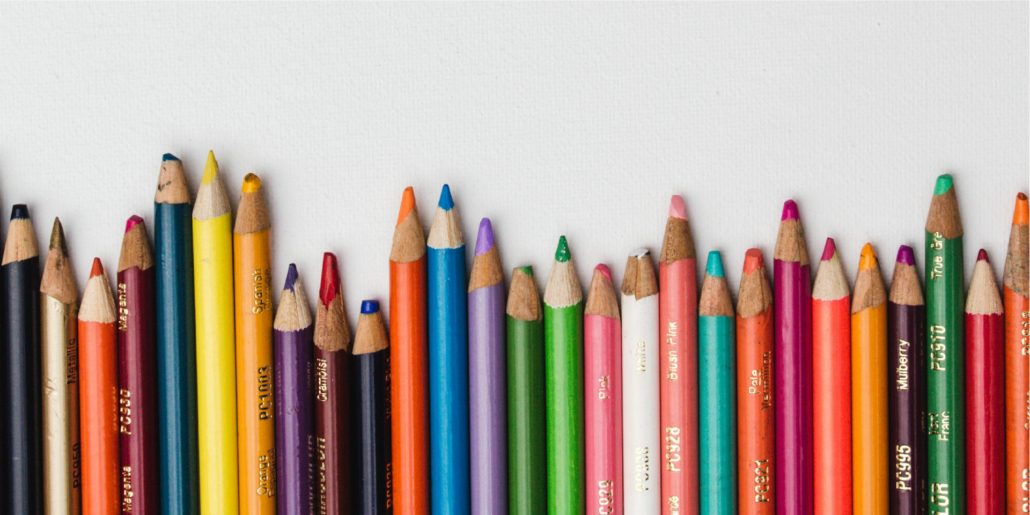 Two weeks ago, an important facet of my work was recognized with the Digital Finance Institute's HSBC 2019 Diversity and Inclusion in Innovation Award. While I certainly appreciate the honor, I am far more appreciative of organizations like HSBC for their corporate leadership in Diversity and Inclusion. Founded in the mid-19th Century as a financier for businesses investing in international trade, HSBC understands that D&I not only strengthens businesses, but also builds resilient, connected, and innovative communities. In my own organization, the corporate D&I strategy is both aspirational and inspirational. We believe that employees thrive in an inclusive community that encourages every stakeholder to bring "their full self" to the workplace.
If your organization is in the game for the long term, a robust and measurable D&I strategy is essential – your future and current employees demand it. A recent Glassdoor survey of new hires in US businesses found that 67% of new hires viewed a company's commitment to D&I as a significant factor in their interest in a position with the company. Of those already working in US businesses, most respondents believed that their company needed to be more diverse and inclusive. For those on the outside looking in, a company's commitment to D&I raises favorable impressions of the brand. If you do not have a D&I strategy in place, you are announcing to all your stakeholders, "We're not committed to diversity and inclusion in this space."
So how do you go about creating a D&I strategy? For starters – and I cannot emphasize this enough – don't try to craft a strategy on your own. While you may be passionate about D&I, however you may not be an expert. Assuming you have experts or are willing to hire experts, the next task is to understand your company's D&I ethos. While outside evaluations always create anxiety with businesses, outside evaluations remove bias. In other words, we all think we're more in-tune with D&I than we actually are.
With an outside evaluation in place, it's time to shift toward an aspirational statement. When it comes to Diversity and Inclusion what do we aspire to become/achieve/etc? Make sure your D&I vision is a memorable and repeatable statement. We strive to welcome and value all is far more effective than two paragraphs of text that reads like an operator's manual for a surgical device. If your team can easily articulate your D&I statement, you've done your job. A good statement leads to measurable goals and objectives. The key here is to set realistic and achievable targets to ensure your company is set up for success.
At the end of the day we all benefit from diverse and inclusive workplaces. We don't need awards to remind us that innovation, employee satisfaction, and business sustainability are nourished by the beautiful varieties of stories and faces in our organizations. That said, the recognitions remind us that we're on the right track. When it comes to D&I, I always want to be on the right track.