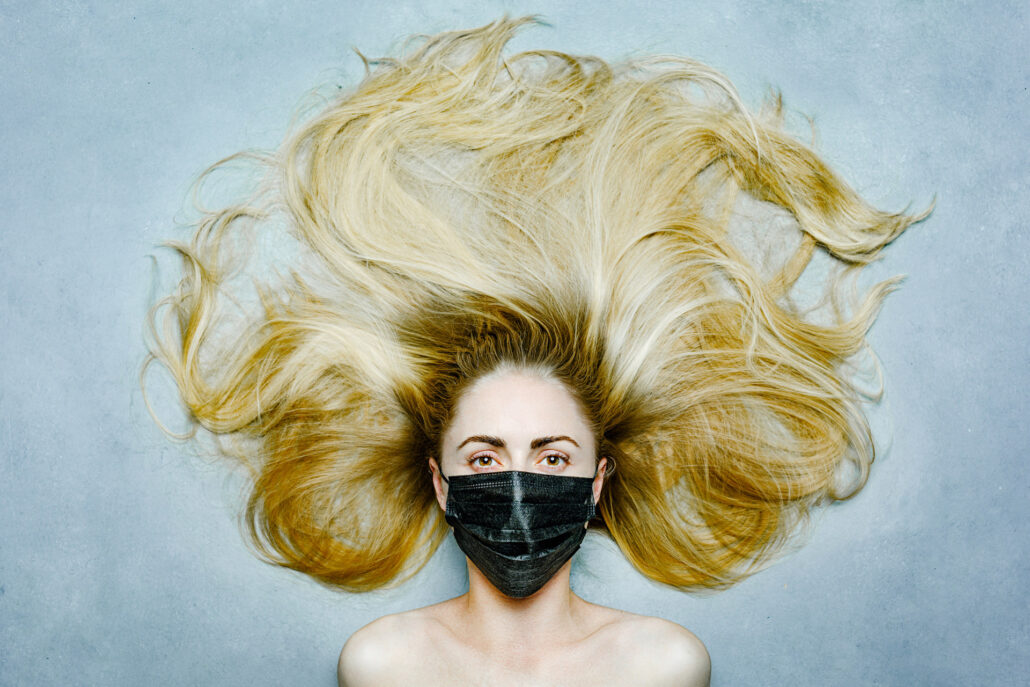 This week's social media craze centres on designing and deploying one's digital avatar. This trend begs the question, "Do we go with a pre-Covid self-image or create something that mirrors our appearance 60+ days into the pandemic?" Hmmm, this is a tough call.
My calendar indicates that my last trip to the salon was mid-February. That's an eternity! While I can live with this delay for now (barely), I recognize that I may reach the desperation stage very soon. Pharmacy bought boxed colour, scissors and a bathroom mirror. Yikes – that's a scary prospect; I don't think it would end well. As I much as I dislike the state of my hair, I must pause and remember that my stylist –and tens of thousands of others in the industry–have been unable to work for months. Yes, the doors may reopen soon, but will everyone immediately return to have their hair trimmed and the colour applied? Probably not. I'm also eager to sit in my favorite restaurant again, order a great meal and cocktail, and chat with my favourite servers. Will all of my favs still have jobs at the establishment when (and if) it reopens? Probably not. After two months and counting into this global emergency, we're all receiving a contextual education in humility and shared sacrifice.
I'm inconvenienced today, while others are absolutely struggling. I say this not to invoke guilt from any of you, but instead to encourage you to practice some empathy amid the inconveniences and take your work—whatever it may look like right now—seriously. Imagine what life is like right now for those who take good care of you in the salon space, barber's chair, medallion lounge at the airport, or restaurant booth. Let them know they're appreciated. When the doors open, put on your mask, take the necessary precautions, and get out there and spend some money.
As for your work, remember that your contributions—big and small—move our economies and our communities forward. Don't take any of your current work, even if it seems trivial and outside of your wheelhouse, for granted. In my current role at IBM, I've been asked to lead a significant program that's somewhat outside of my current remit and is incredibly demanding. While this is outside the traditional portfolio I was managing pre-Covid, I recognize that the solution I now lead is a vital component of our emergence from quarantines, shuttered businesses, and closed schools. Would I prefer to work some semblance of "normal" hours right now? Absolutely. Yet, I realize that the tasks I am undertaking right now are essential. When we reclaim some normalcy (whatever that is) at some point in the future, the skills we've picked up during the pandemic will have carryover-value.
The hair is a mess, which will be addressed soon. I'm a little tired of Uber Eats; I savor the day I'll be back in my fav restaurant again. For now, I'm gaining a greater appreciation for all those who maintain my hairstyle, my manicure, serve amazing entrees and generally enrich my life. I'm also treating my current work activities as essential work. We're all essential. Let's not lose sight of this pandemic truth.