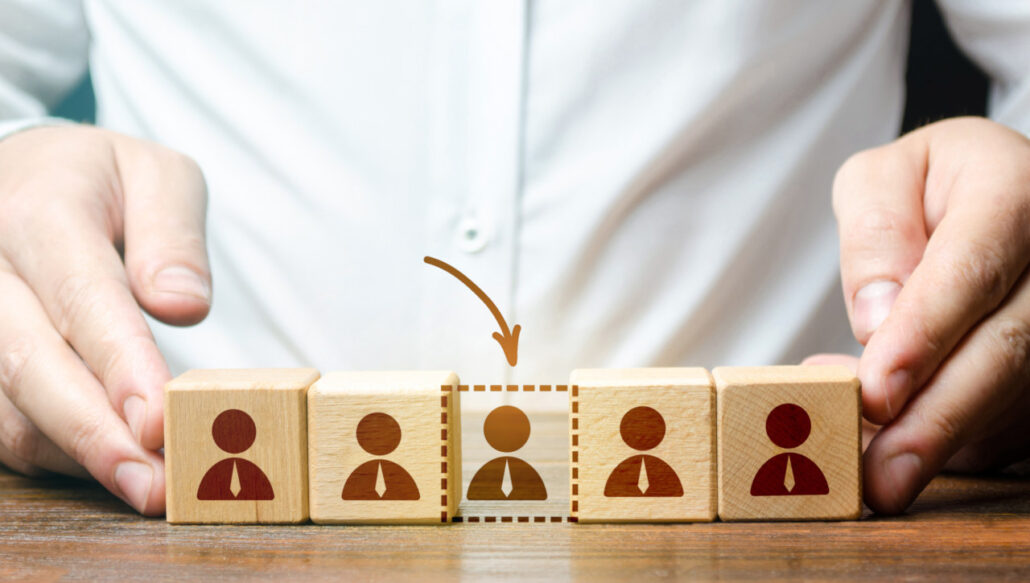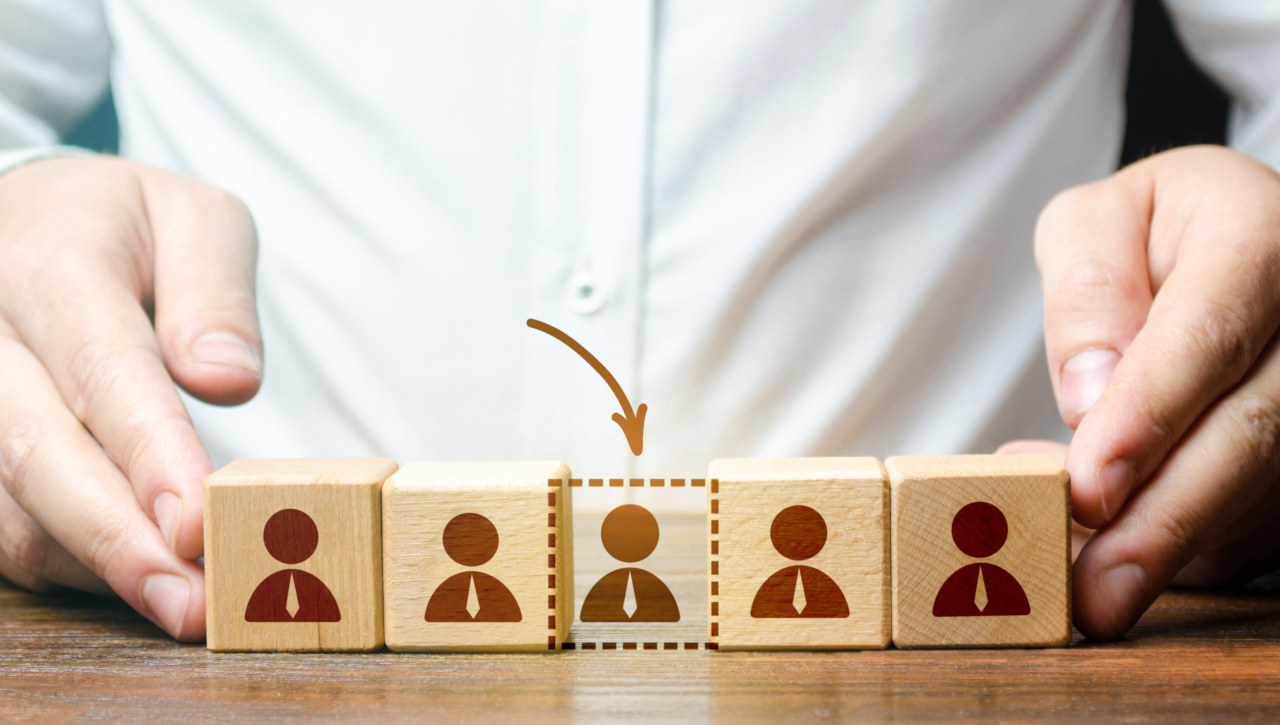 Interim, Fractional – Benefit for All
Any of us owning a home know that consistent upkeep and the occasional big renovation preserve the long-term value of the investment. Sometimes, a layer of paint and a deep cleaning are all a place needs to appreciate and attract potential buyers. On the other hand, there are times a home must be stripped to the bones to allow for major changes, major upgrades, and surgically precise finishing work. That's when you bring in the experts who arrive with specific skills and talent for specific job requirements. This same dynamic happens in business.
One of my colleagues is currently working for a fortune 500 company undergoing a large-scale transformation. In an age of remote work, sustainability practices, and significant emphasis on DEI, the board chose to renovate "the house." To bring in some new faces with different experience and new ideas. Think of it as corporate triage. There are a host of competing change priorities in this organization, requiring deft decision making by skilled executives who arrive with outside perspectives and experiences. One way that many companies and executives are solving for this level of transformation is to bring in interim and/or fractional executives. My colleague is on the job as the temporary change agent. Her tasks? Stir things up, build toward a new vision, support the integration, and change activities and then hand the keys over to someone who will lead the organization for the long term.
Now, more than ever, thriving businesses as well as businesses looking to rebound or grow turn to temporary executives to renovate, reorganize, and stabilize the house. First, some definitions. Interim executives work for an organization for a defined amount of time, whether that be one month or one year. While interims possess all the talents of their long-term colleagues, they understand that they arrive on the job to temporarily bridge a leadership or experience gap, get an organization back on track, create a roadmap for growth and improvement, or a combination of all the above. Workers know that the interim leads with the license to innovate, shift structures, and potentially, surgically remove those who hurt the organization. On the other hand, a fractional executive works part-time for an extended period. These leaders fill a specific need in the C-Suite without requiring the financial outlay of a full-time employee. A fractional Chief Innovation Officer, for example, might provide an organization with 40 hours a month of laser-focused emphasis on strategic planning, while offering 40 hours of the same benefit to another leadership team. Fractional executives offer niche leadership skills and experience, potentially, to multiple organizations simultaneously.
Interim and fractional positions not only benefit business, but they also benefit executives. For those of us serious about life/work balance, a nontraditional position offers us the bandwidth to use our substantial gifts to buildup organizations and ascending employees in a manner that provides us space to pursue other priority areas in our lives. Interesting strategy, isn't it? One can offer value to an organization while having the time and energy to grow skills, care for body and soul, and see the world. That's a win-win.