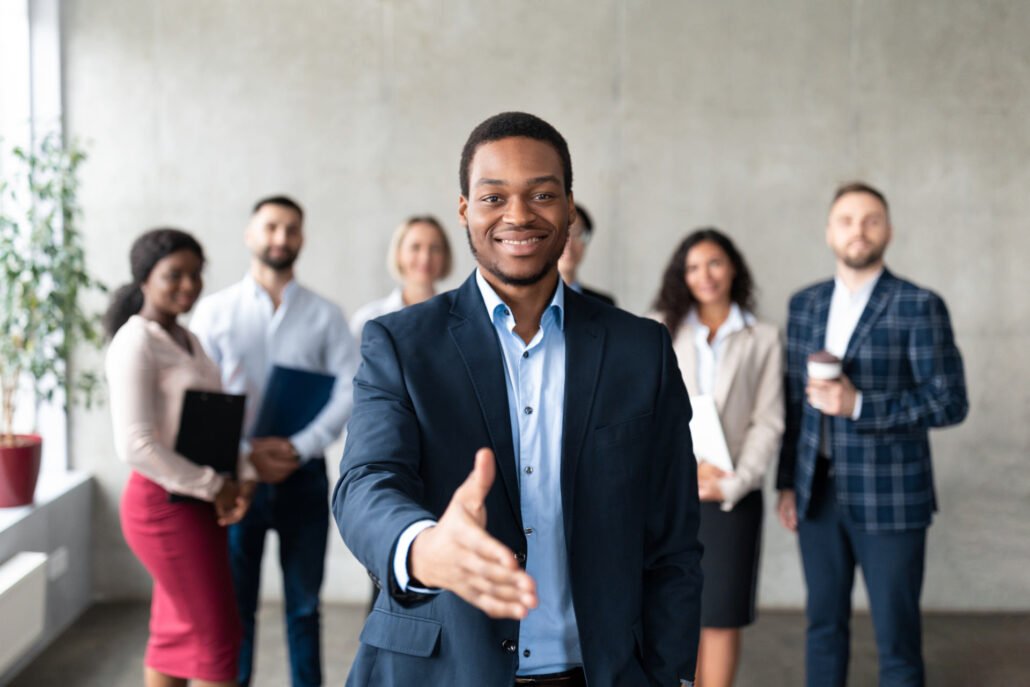 Leadership Investments: Leading So Great Ones Stay
It's one of the worst kept secrets in business. All our organizations currently struggle with employee turnover and staffing shortages. Our customers, irritated by the staffing issues, continue to voice their ire with stinging reviews posted on about every social media venue available. The so called "Great Resignation" deserves some of the blame. In 2021, the average business saw over 18% of its workforce leave for other jobs or no job at all. Many of those departing – by some counts, as high as 40% – were unwilling to transition back to full time in-office work when the need for Covid-cautious remote work subsided.
Honestly, there's not a lot we can about those who have chosen not to work at all work anymore. My concern, however, is the turnover experienced when productive, long-term employees leave for greener pastures. Cumulatively, businesses lose hundreds of billions in potential profits when great people no longer think their employers are great to work for. These avoidable departures are ultimately a leadership failure, albeit a leadership failure that can be remedied.
Let's start with onboarding: strong onboarding will help you keep strong employees. What distinguishes strong onboarding from its marginal cousin? For starters, thorough communication. Whether you're doing the communicating yourself or delegating the work to your HR or leadership teams, strategic and transparent communication is necessary. Long before your employee(s) arrive for the first day of work, ideally in the recruitment process, success need to be clearly defined and articulated – not just bonus payout eligibility percentages, but specifics about how individuals are measured and therefore expected to perform and be compensated. An employee who feels "in the dark" from day one, or worse, misled, is an employee at risk for departure. Strong onboarding also means technology and workspaces are ready to go, team introductions are scheduled, and the newbie is integrated into the office through some sort of ritual or celebration. Never underestimate the importance of orientation sessions, educational materials and useful videos and links. The more information the better.
Once you get new people through the door and behind their laptops, the focus needs to shift to retention. In your leadership of new employees, be sure to leverage the power of mentors. Connect one or more of the new folks with legacy employees who have robust history and experience to share. A mentor is not called in to manage; a mentor draws from her deep well of wisdom to guide the novice through the expectations and setbacks of life and work. The mentor should be trained and trusted.
A July 2022 LinkedIn Learning Report on retention and turnover noted that 94% of employees would stay longer with employers who helped them learn.2 Victoria's take on the research? Invest in your people. Great employees stick around when they feel appreciated. One of the best ways leaders can demonstrate appreciation is by rewarding their A-list employees with opportunities for internal growth. Pay for additional training for your employees, and make sure some of the training provides a change of scenery. Also, give your most competent employees the license to "colour outside the lines," that is, permission to envision and enact new ways of doing things. Promote from within where possible. While every business needs fresh faces and their innovative ideas, there are always plenty of long-term employees with the competency and potential to take the next step in the business.
Retention is a leadership accountability. Take it seriously. Most importantly, be the first to mentor those who have the "it" needed to take on your job when you move on to something else.