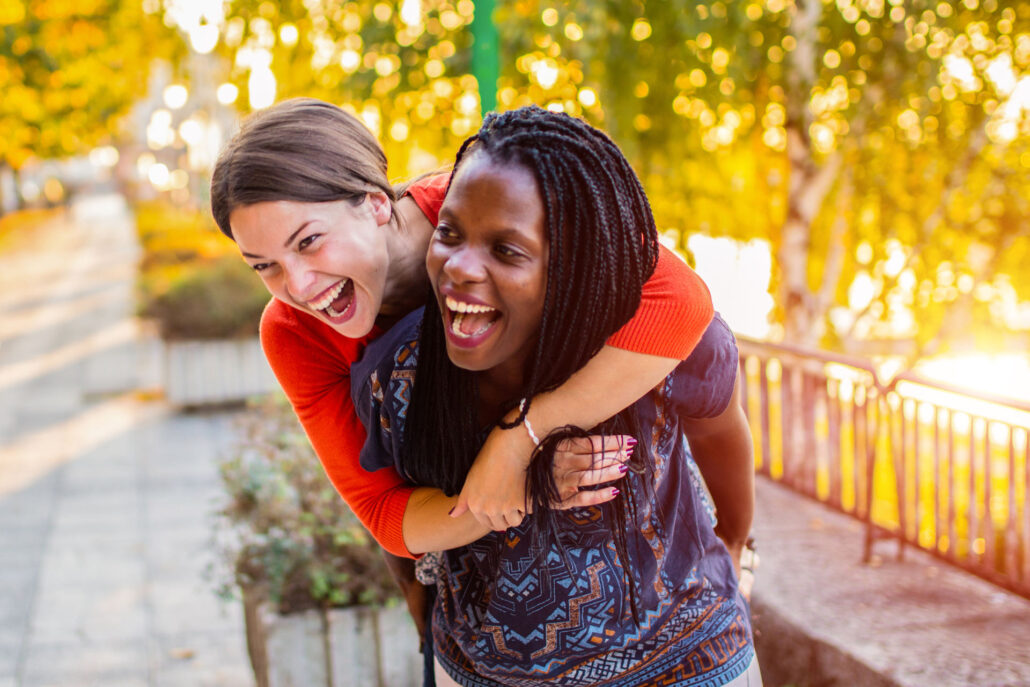 Making the Most of the Moment
We are living in extraordinary times. Is this the time for passivity or progress?
Generations from now, our progeny will learn about the turbulent world of 2020. They will read about the challenges we faced two decades into the millennium, and how we stepped-into greater responsibility for our families, our communities, our businesses, and our common future. Or at least that's what I hope they'll read about us in their VR classrooms. In the alternative, they might learn that we weren't up to the task of slaying the demons of Covid-19 and systemic racism. They might also discover that we cowered in the face of economic calamity, environmental degradation, and attacks on democracy, passing the buck on to generations with a lot more courage than us. And what about those of us carrying the mantle of leadership right now? What will history say about our management and vision during this tumultuous moment? Did we continue to advance the great movements of our generation like diversity and inclusion or did we get so distracted and overwhelmed by the severity of the externals that we took several steps backward on the causes we championed prior to February 2020?
None of us can wave a wand and instantaneously cure the virus, halt the violence, and create a just, kind world. We can, however, lead in our various environments, continuing to move the needle on the sort of progressive changes that make our businesses healthier for all constituents. In my opinion, doubling down on important currents like D&I demonstrates that we can make headway in business while also triaging the external crises. Cumulatively, the little steps forward we take in our settings lead to profound change for business and humanity.
So where do we begin? With a confession. Months of social distancing and remote work have shifted the shape of diversity and inclusion in our workplaces. While many struggle to practice the tenants of D&I in an embodied way because we're not in the same physical workspace, we can still cultivate diversity and inclusion in our diaspora. For starters, the geographical detachments in our current workfaces open windows into the lives of our team members. As we conference remotely though one of the many providers, we are afforded some insight into the homelife of our colleagues. What a great opportunity to learn some things about families, quarantine routines, new personal initiatives, and even pets. Add a virtual happy hour to the mix, and the table is set for intimate conversations about the joys and struggles of life amid this surreal moment in history.
From a D&I standpoint, the necessity of remote work also puts the outsourced provider in a different light. The offshore worker, for example, often seen as more of a freelancer than a full member of the brick and mortar team, is suddenly positioned laterally with the rest of the office. What can a colleague in Hyderabad, previously an email-only associate, teach the local team about D&I? Probably a lot now that everyone experiences what it is like to be part of a workforce connected through WebEx instead of cubicles, snack stations and water coolers. Use this time to find out about the stories of the longtime remote workers, recognizing that offshore colleagues are often on the receiving end of exclusion. Remember, virtual is becoming the new standard.
I can't fix it all; you can't either. That said, we can do some good where we are situated. A hundred years from now, let's be counted among those who tried to bring people together while the world seemed hellbent on tearing itself apart.