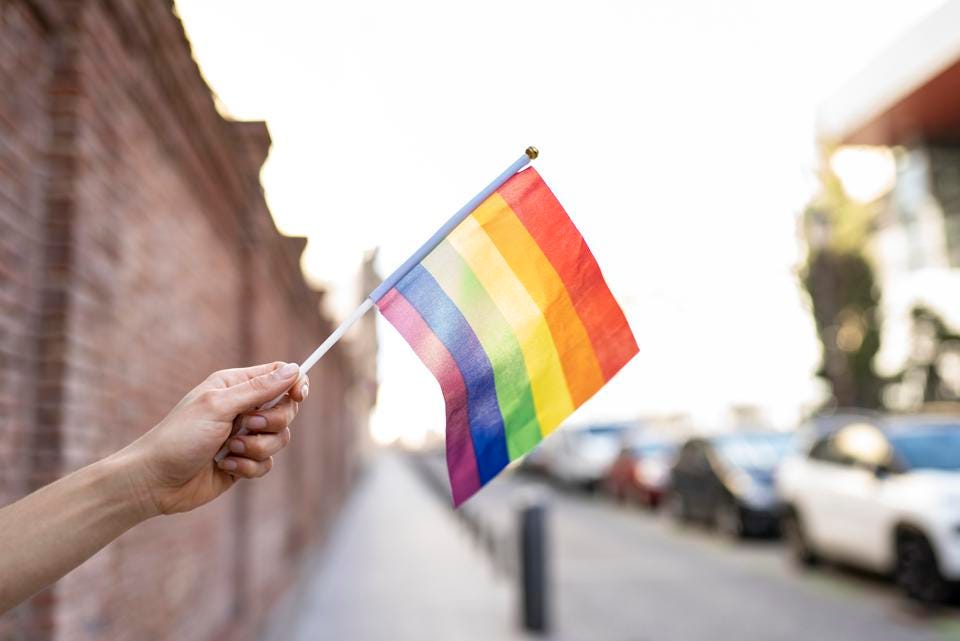 Three Ways Leaders Can Step Up For LGBT+ Employees
It's not easy to be an LGBT+ executive.
Years ago, I would introduce my wife at corporate events as "my other half," concerned about reactions from my business clients with strong religious beliefs. Covering — changing your partner's pronouns, the way you dress or speak or behave — is exhausting. Fast forward to present day, I am re-married to a man, and people who knew my ex-wife are often shocked or surprised.